We are one of the leaders in Poland specializing in large format digital printing.
With our state-of-the-art machine park, considerable production capacity and a broad variety of substrates we can guarantee our customers a service of a huge potential and the highest standards. We offer printing solutions for both indoor and outdoor advertising requirement.
Now, we are serving more than 6000 companies and institutions across EU and more than 2000 individual clients.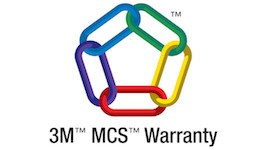 Vision
Thanks to our experience, commitment and meticulous attention to detail we go beyond the ordinary. Our aim is to change the perception of large format print as a dull and uninteresting piece of advertisement that deface towns and cities. With us you can display to impress and enhance visual effect. Your Ad will not remain unnoticed.
Target
Always make a step forward. To 100% of our capability. We do our best to ensure your satisfaction. Individual solutions and high-performance printing technologies are all that enables us to create the visions of our customers and finally fulfill their requirements.
We operate globally
A perfect quality of our products and well organized logistics constantly attract customers from abroad to enquire and order with us more and more. Now we serve customers across Europe. We successfully achieve the credit and trust of German, Austrian, Swiss, Dutch, Belgian, British and Scandinavian customers.
We operate locally
The Headquarters of GLOBART PRINT company is located in Bialystok – North-East part of Poland. You can find our local representatives also in Warsaw, Wroclaw and Gdansk.

years in printing business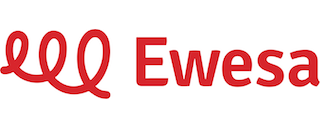 We appreciate much our cooperation with Globart Print company. Our long term cooperation can be regarded as a proof of reliability and solidity. We are always sure that ordering with Globart print is a good choice.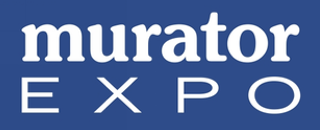 We are pleased to recommend you Globart Print services. We have been working with them for many years now ourselves. The products  and services of Globart print represent the highest standards and quality. We can always rely on the fast service and expertise.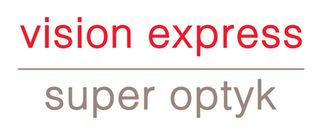 Together with Globart Print we can complete all of our advertising projects. Many times we ask for prints on rigid material, magnets, vinyl, papers and others that satisfy entirely our requirements.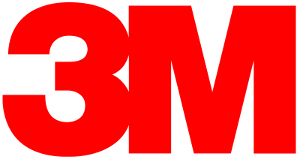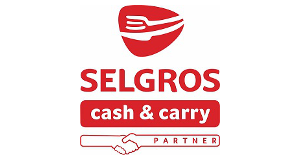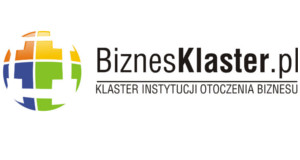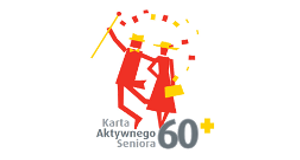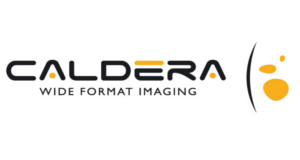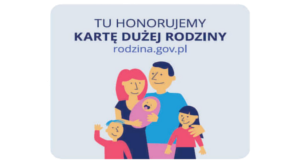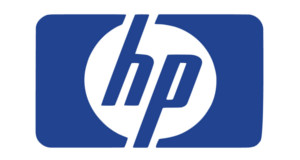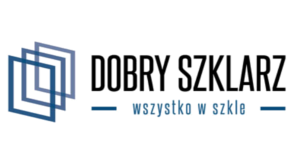 GLOBART Print Sp. J. tel. +48 85 65 30 700